Church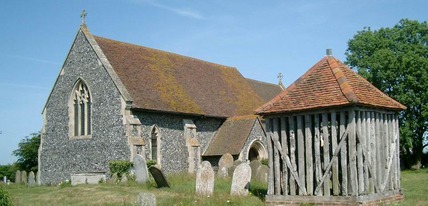 The Parish Church of All Saints Wrabness is the oldest building in the village. It is normally open to the public daily.
Christmas Season Services
Sunday 10 December 11am Christingle service in aid of the Children's Society
Thursday 21 December 6.30pm Community Carols followed by mince pies and wine
Sunday 24 December 4pm Crib Service
Sunday 24 December 11.30pm Midnight Holy Communion
Monday 25 December 11am Christmas Communion
Check the church website for more information about current church services.
Events
All are welcome to our programme of seasonal community events.
Wednesday 6 December from12.30pm Community Lunch in the church.
Sunday 10 December 11am Christingle Service in aid of the Children's Society
Friday 15 December 5pm Carols in the Station Masters Garden in aid of the Salvation Army
Thursday 21 December 6.30pm Community Carols in the church followed by mince pies and wine